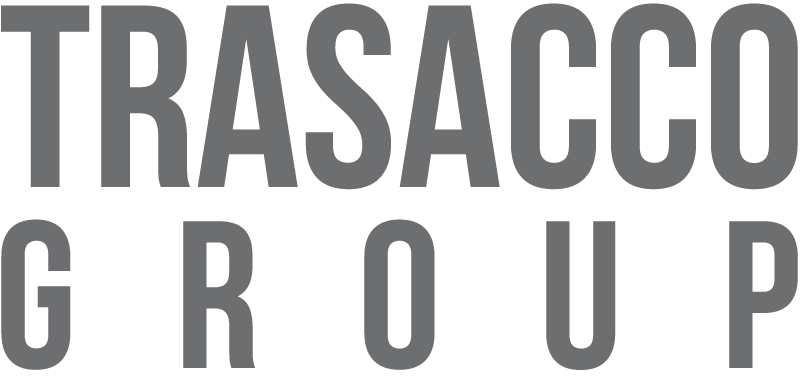 SECTORS
DESIGN
The design department develop projects from concept design through to construction drawings and site delivery activities. A multi-national in house team of experienced architects, designers and technicians provide a service with creativity, originality and application of strong design principles.

Currently engaged in a number of projects across different sectors including master planning, luxury apartments and houses, mixed use developments, Hotels and resorts as well as interior and graphic design.

By building on the solid and quality reputation of TEDC buildings, through new design innovation and maintaining close relations with international award winning consultants, the Design division keep the Trasacco Group the leaders of development in Ghana and West Africa.